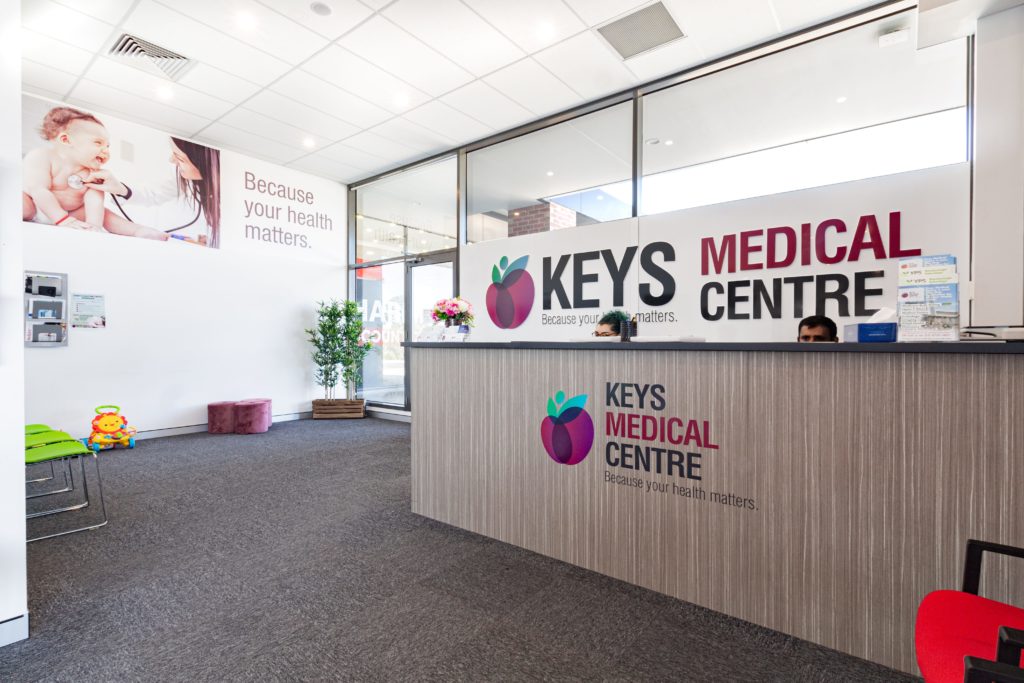 Do you often visit a nearby healthcare clinic? Want to make your monthly checkups easier and hassle-free? Then, choosing the right healthcare provider in Dandenong for your regular checkups and medical needs is paramount. Patients who trust healthcare professionals are more satisfied with their treatment, have fewer symptoms, and pursue healthier behaviors. So, instead of regular doctors in Dandenong, let us tell you why should trust the healthcare centre for your health checkups. Let's delve into the reasons.
Comprehensive Care at Healthcare Dandenong
We understand that your health needs are diverse. That's why we recommend you to visit a healthcare that offers a wide range of healthcare services, all under one roof. From general practitioner services to specialised care like palliative care, men's and women's health, and travel vaccinations, you will have experienced doctors in Dandenong who can provide comprehensive healthcare for individuals and families alike.
Bulk Billing Doctors for Affordable Healthcare
When you want to stay cost-effective for your medical expenses, look for a healthcare that offers bulk billing services. Bulk billing doctors in Dandenong ensure you can receive top-notch medical care without the financial burden.
Trusted General Practitioners
General practitioners are the heart of most medical centers in Dandenong. They are highly skilled, compassionate, and dedicated to your well-being. Whether you need routine checkups, immunisation, or specialised care, you can get expert guidance and treatment.
Specialised Care Tailored to You
Reliable health care service providers' offer specialised services like men's and women's health care services. They can also tailor checkups to address the unique health concerns of each gender. Palliative care services ensure compassionate support during challenging times.
Trust Healthcare for Your Health Checkups
When it comes to your health, trust matters. From bulk billing doctors and general practitioners, to specialised care teams, you will have access to a diverse range of services. Choose a reliable Healthcare in Dandenong for your health checkups and experience healthcare you can trust.
Whether you need a routine checkup or specialised care, Keys Medical Centre is your trusted partner in health. Visit us today and experience the difference for you. For appointments, call us at (03) 8759 3807 today.