Keys Health Service is committed to providing the highest quality of healthcare. We cover a wide range of health services for the growing population of Keysborough and surrounding areas.
We have a variety of Health Providers on site to provide easy access to these services.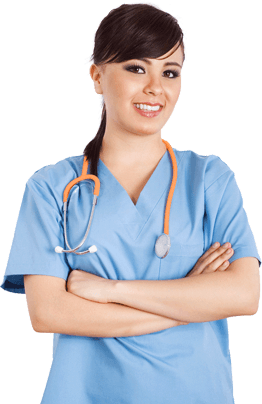 We Provide the highest level of satisfaction care & services to our patients.