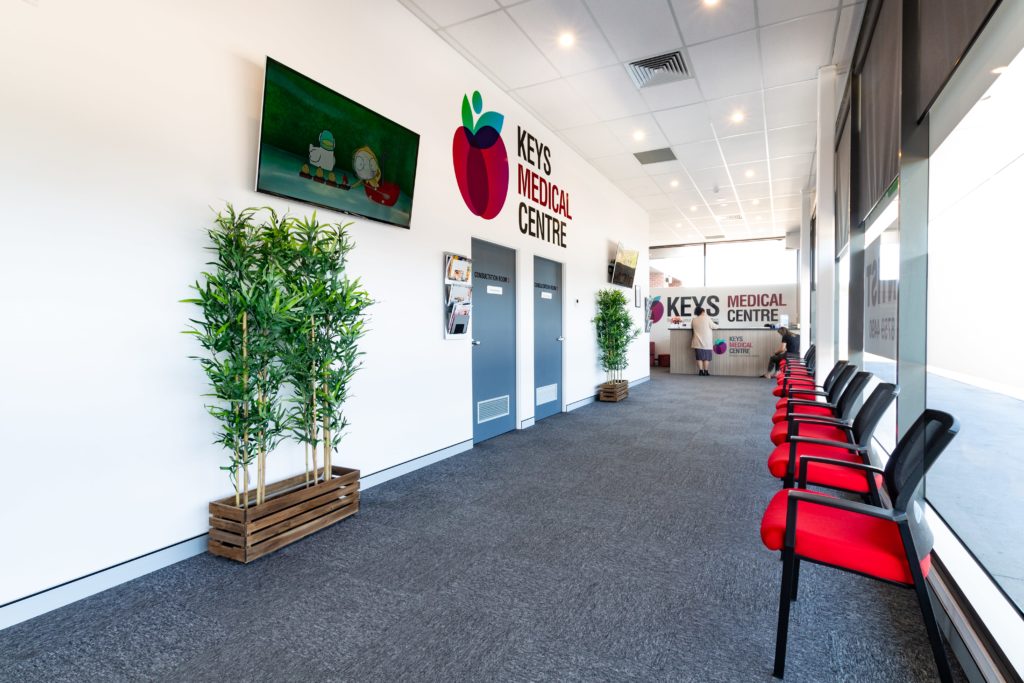 Dietician / Nutritionist
Consultations are bulk with a valid care plan /EPC from General practitioner.
Fibromyalgia, food intolerance and chronic fatigue, as well as using nutrition to help manage allergy-like symptoms (such as hayfever, eczema or asthma), autoimmune disease, migraines and mental health.
philosophy revolves around helping people develop a life-long love affair with real food.
Please call us on 03 87593807 to book an appointment.