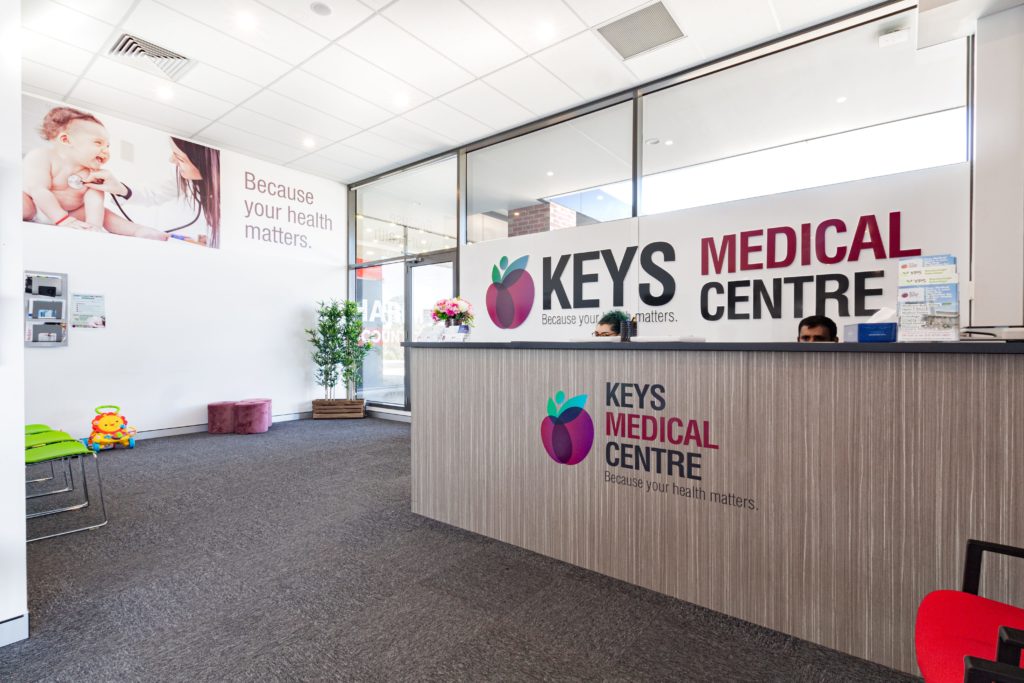 Health is wealth! It's good to consider the best things for the well-being of your health like choosing a healthcare provider that's just right for you. Whether you have any specific medical condition, you will most likely look for doctors in your area that specialises in treating your condition right? Likewise, it's crucial to check the medical centres in your area to see if they can benefit your medical requirements. If you have a Medicare card in Australia you will be eligible for bulk billing where your basic medical expenses are covered by the government. However, if you have no idea about choosing the medical centre, there are a few things you must consider.
Firstly, you need to understand that there are two types of health care providers: Primary medical centres and specialists.
Primary Health Care Providers
If you have any chronic medical and require screening or scan tests, a primary healthcare provider may be able to help you. However, if the condition is serious and requires a professional, they may recommend you to specialists. These specialists include doctors, general practitioners, pediatricians, general physicians, orthopaedists, cardiologists, and psychologists. The specialists may diagnose the specific condition and help you with the treatment.
Call Your Insurance Provider
It's best to call your insurance company to check the list of factors in your area that bulk bills. They can help with the list of doctors and medical centres in your area.
Call Them Directly
Once you got the list of reliable doctors, ask them about their range of services, hours of service, whether they are accredited or not, and what covers your health care plan, and know whether the services you take will be covered by Medicare.
Get An Appointment
If possible, check with the medical centre whether you can meet in person. It's best to have your Medicare card on hand; meet the doctors in person, ask about their services, and brief your medical condition, and the services you require to see if they are the right ones for you.
Once you are sorted, you will be able to find the right medical centre that provides advice and services that are right for you and ensure a healthy life. If you are looking for bulk billing doctors in Dandenong South, call Keys Medical Centre at (03) 8759 3807 today.